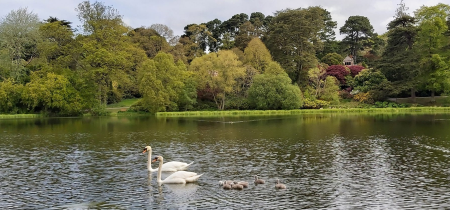 Close Menu
Thank you for booking your visit.
Click below for more information on planning your visit.
Find out what to expect from your visit and check which facilities are open here.
Please note
If you would prefer to book over the phone, please call 0344 249 1895.
Read our coronavirus FAQs.